ABOUT US
We believe in
perseverance and persistence,

the possibilities are endless.

Based in Malaysia and founded in 2015, Caltec Expert Sdn. Bhd. (1147777-V) strives to innovate and push boundaries in embracing IT in Bird Nest Industries, eCommerce and Marketing.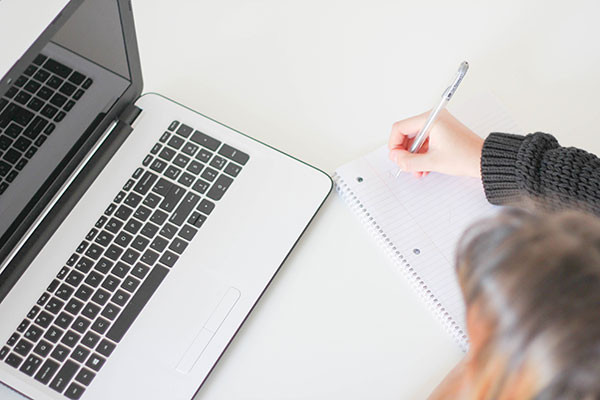 SWIFTLET HOME
Swiftlet Home is the first in Sabah to introduce the construction of swiftlet farming homes using prefabricated technology materials that is fast tract, affordable and assured of success.
Contact Us
Let us know about your thought. Keep it short and smiple, drop us a line below.